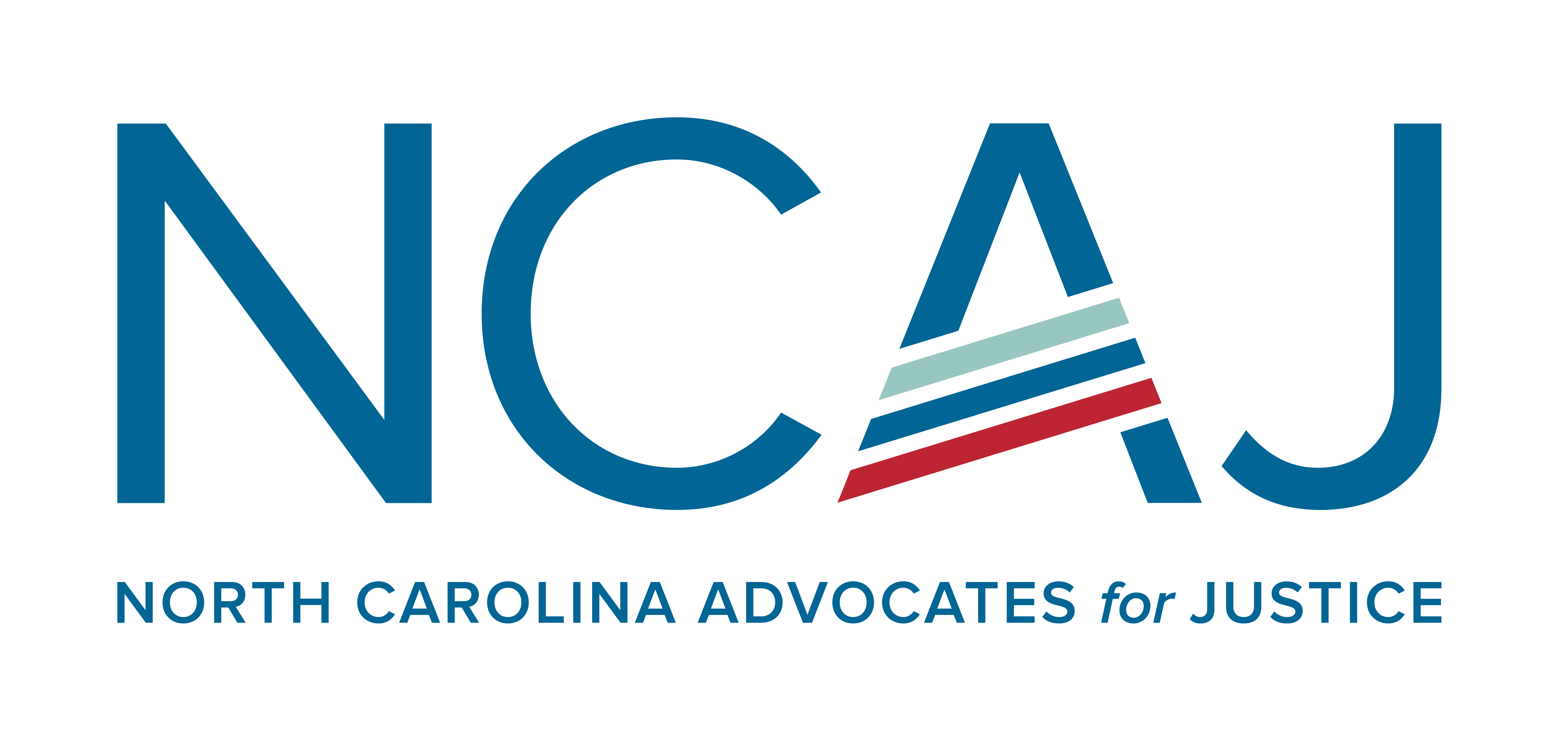 Annual Complex Litigation
Product not yet rated
Annual Complex Litigation Seminar
January 27, 2022
3.0 CLE hours
Join the NCAJ Products Liability, Mass Torts and Class Action section for a varied and in-depth seminar. We'll cover strategies to combat forced arbitration, seminal court decisions that affect our practice, and hold a panel discussion on single event and mass tort products liability cases that can help you expand your practice.
Registration includes seminar materials (in electronic format) and 3.0 CLE hours.

AGENDA
12:55 PM | Welcome & Introductions – Program Chair
Emily Beeson, Hilliard Martinez Gonzales LLP, Greensboro
1:00 PM | Uber Arbitrations: Turning the Tables on Arbitration Agreements by Filing Arbitrations En Masse
Matthew Lee, Milberg Coleman Bryson Phillips Grossman, PLLC, Raleigh
Karl Gwaltney, Maginnis Law, PLLC, Raleigh
2:00 PM | What's Going On (What's Going On)?: An Overview of Recent Decisions Impacting our Practice
Edward Maginnis, Maginnis Law, PLLC, Raleigh
Emily Beeson, Hilliard Martinez Gonzales LLP, Greensboro
3:00 PM | Break
3:15 PM | Fundamentals of Product Liabilities: Panel Discussion
3M Litigation

Kim Wilson White, Wilson Law, Raleigh

Car Seats

Adam Langino, Cohen Milstein Sellers & Toll PLLC, Chapel Hill

Hip Implant Litigation

Whitney Butcher, Whitney Butcher, Ketterer, Browne & Associates, LLC, Bel Air, MD

Basics of 3M litigation and potentially a cursory explanation on the difference between class action litigation, mass torts, and products liability

Chris Bagley, Law Offices of James Scott Farrin, Durham

Vehicle Crashworthiness

Noah Abrams, Abrams & Abrams, P.A., Raleigh
4:15 PM | Adjourn
Thanks To Our Sponsors

Byrd Settlements is your resource and partner for Structured Settlements and Trust Advisory services. We work with you and your clients to determine what is in their best financial interest and will have the best possible outcome. Whether it is a special needs trust to protect government healthcare benefits, a general trust, a tax free and guaranteed structured settlement or a combination, you can rely on us to offer what makes most sense for your client, not what meets arbitrary corporate minimums. In addition to our role as comprehensive settlement consultant, we can also serve as an unbiased third party Trust Protector. We provide clients with the most advantageous trust resources possible and have created an infrastructure to ensure consistent optimal performance through semi-annual review. Our team works to provide attorneys and their clients with all of the options that will enable them to use their recovery to become and remain financially secure. Please let us know if we can help!

Milner Settlements
Milner Settlements | Bryan Milner is a Senior Structured Settlement Consultant with Milner Settlements through Sage Settlement Consulting. He has been working with attorneys and their clients in North Carolina for over 19 years, and continues to be a strong supporter of NCAJ. Bryan takes on a compassionate, comprehensive approach. He understands the important and complex financial decisions that face individuals and families who are receiving settlements. He provides creative structured settlement options and helps the attorney navigate the complexities of settlement-related issues such as Medicare Set-Asides, Trusts, Lien Resolution, etc. He also assists attorneys with designing fee structures for their contingency fees. Bryan is a committee member of the newly formed American Association of Settlement Consultants (AASC).

Physician Life Care Planning
Physician Life Care Planning is a full service, nationwide provider of damages valuation services that specializes in the formulation of Compensatory Economic Damages for attorneys, including future medical requirements, loss of earnings, and loss of household services for chronically and catastrophically ill/injured individuals.
Our Life Care Planners are Board Certified Physicians who specialize in Physical Medicine & Rehabilitation and possess the requisite capacity to independently and thoroughly formulate and defend a strong medical foundation for damages valuation.
Components visible upon registration.