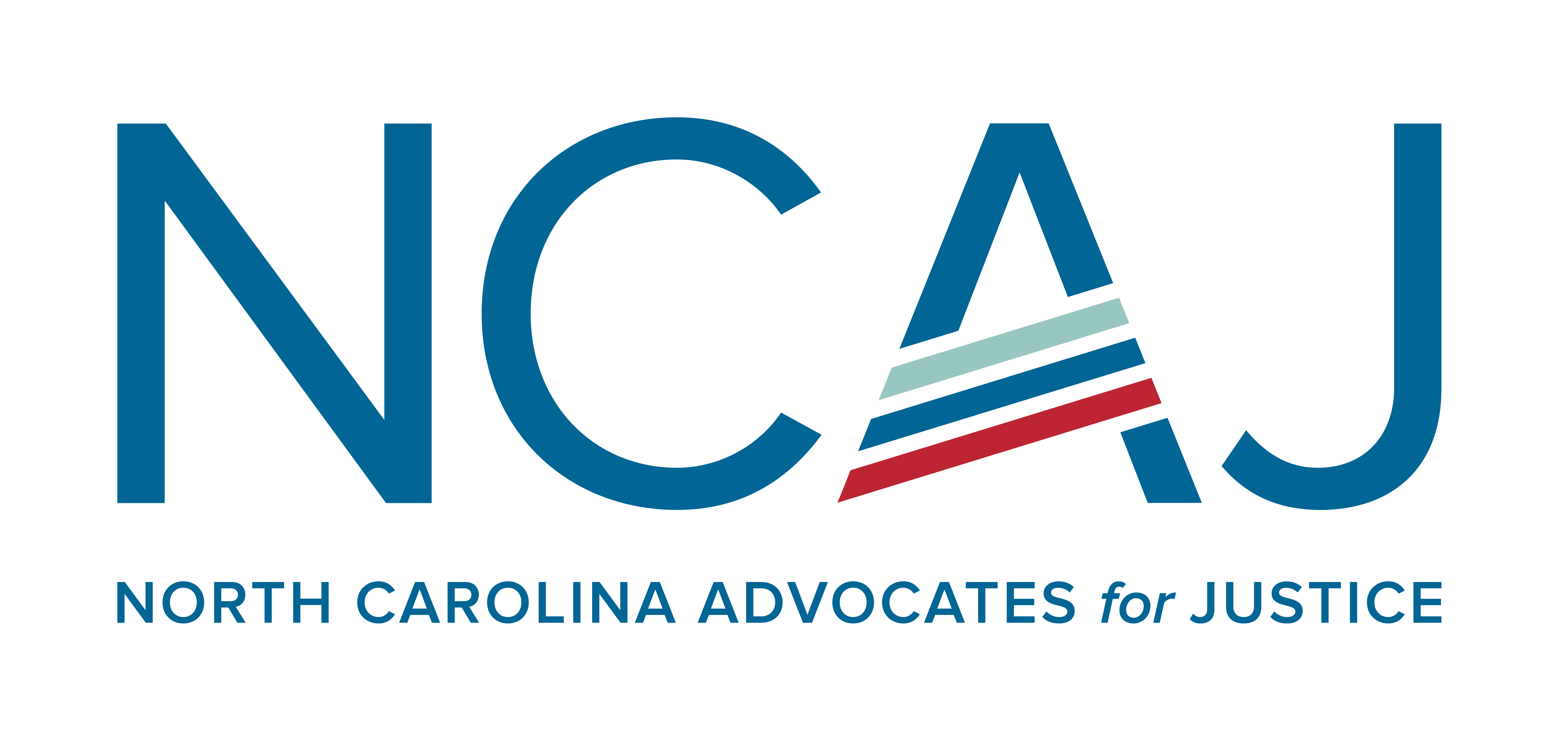 Ethics Hot Issues 2021
0 (1 vote)
Register

Non-Member - $285
NCAJ Member - $185
NCAJ New Admittee Member - $60
NCAJ Attorney Member 2-5 Years Licensure - $155
NCAJ Legal Assistant Member - $75
NCAJ Public Service Member - $115
NCAJ Retired Member - $115
Ethics Hot Issues 2021
3.0 Ethics hours
(Recorded February 17, 2021)
Topics and Speakers
Program Chair - Sonya Pfeiffer, Rudolf Widenhouse, Charlotte
Eviction in the Pandemic
• Kathryn A. Sabbeth, Associate Professor, UNC School of Law, Chapel Hill
o This presentation will discuss the challenge of access to justice for tenants facing eviction. We will discuss the eviction crisis pre-pandemic, how the pandemic has influenced the causes and consequences of eviction, and the role that representation of tenants can play.


The First Rule About Confidentiality: Don't Talk About Confidential Information

• Brian Oten, NC State Bar Director of Special Programs, Raleigh
o The broad scope of Rule 1.6's duty of confidentiality is being tested in an unprecedented manner: Can I respond to this negative online review about my services? Am I really supposed to keep publicly available information confidential? My client just told me he has COVID-19, but he's insisting on attending tomorrow's deposition – what should I do? Explore these and other issues surrounding the ethical duty of confidentiality for today's lawyer.

What's Ethics Gotta Do With It? Pretrial Investigation
• Deja Vishny, Nelson Defense Group, Hudson, WI
o In depth pretrial investigation is the key to winning a case or obtaining a great settlement for clients. Much more information about witnesses is available on line than ever before This session will cover how far and how aggressive one can go when investigating witnesses and litigants while still remaining on the correct side of the ethical line.


Key:

Complete

Next

Failed

Available

Locked