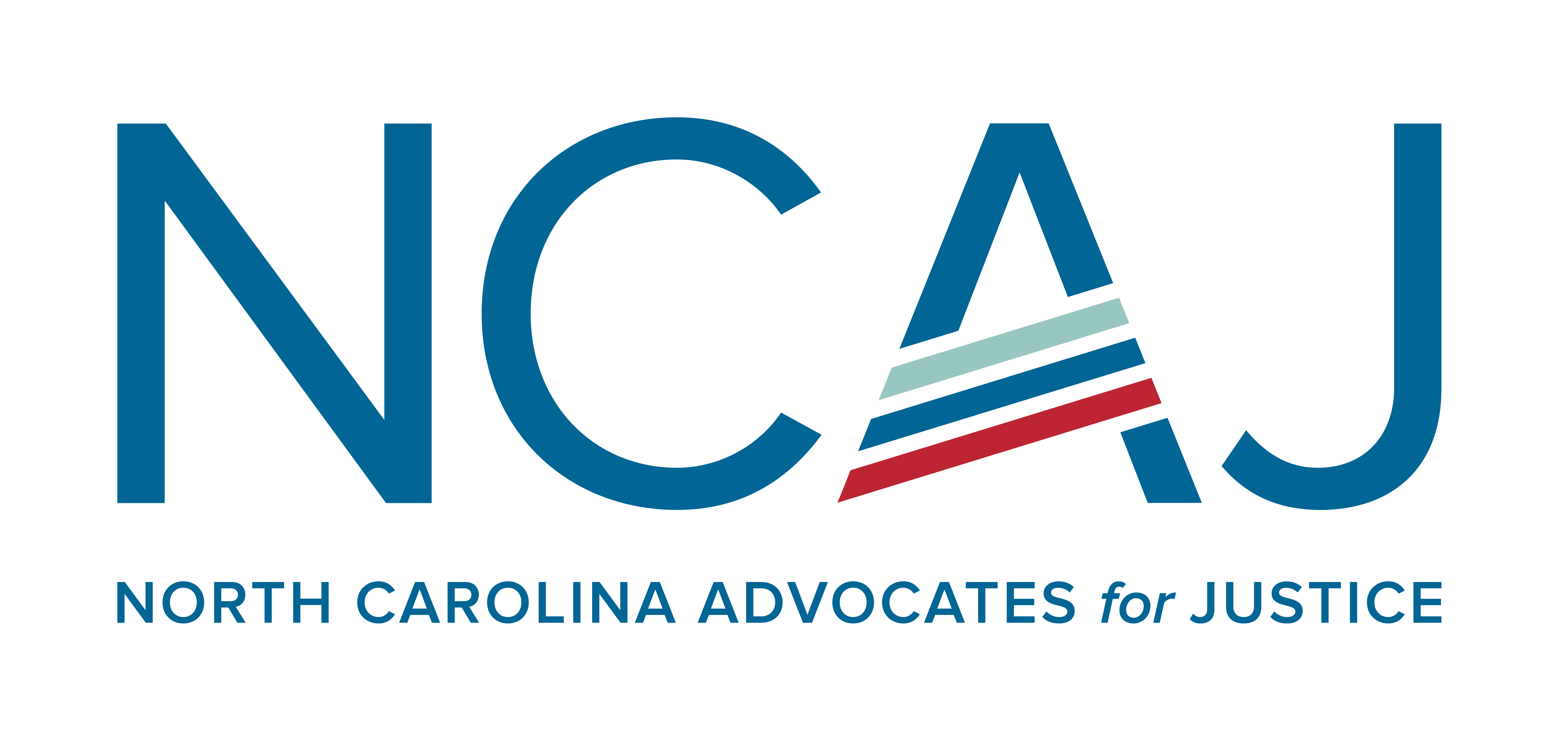 Ethics Hot Issues 2022 (Virtual)
4.75 (4 votes)
Ethics Hot Issues 2022 (Virtual)
February 16, 2022
3.0 Ethics hours (inc. 1.0 substance abuse and 1.0 technology hr)

AGENDA
8:55 am | Welcoming Remarks – Program Chair

Jon Moore, Brown Moore & Associates, Charlotte
9:00 am | The Price We Pay as Professional Problem Solvers
Candance Huffman, LAP Field Coordinator, Raleigh
10:00 am | Social Media and Lawyers Maintaining an Ethically-Sound Web Presence
Uta Zacharias, Senior Claims Counsel, Lawyers Mutual Liability Insurance Co, Cary
11:00 am | Break
11:15 am | What's Going On at the State Bar?!
Brian Oten, NC State Bar Director of Special Programs, Raleigh
12:15 pm | Adjourn
Thank You to Our Sponsor

Physician Life Care Planning
Physician Life Care Planning is a full service, nationwide provider of damages valuation services that specializes in the formulation of Compensatory Economic Damages for attorneys, including future medical requirements, loss of earnings, and loss of household services for chronically and catastrophically ill/injured individuals.
Our Life Care Planners are Board Certified Physicians who specialize in Physical Medicine & Rehabilitation and possess the requisite capacity to independently and thoroughly formulate and defend a strong medical foundation for damages valuation.
Components visible upon registration.