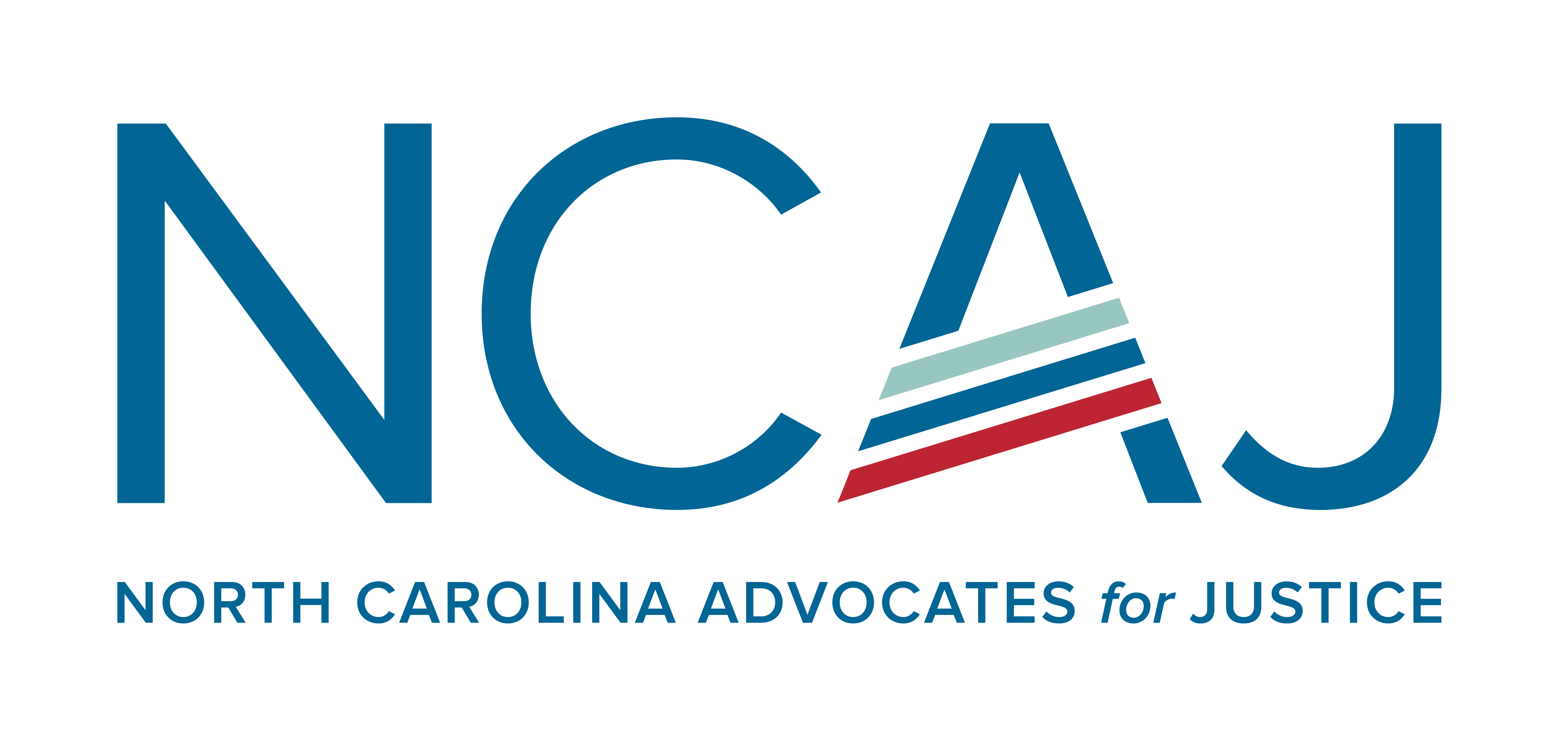 Fall Conference for Paralegals 2021
4.17 (6 votes)
Fall Conference for Paralegals 2021
The Fall Conference for Paralegals is designed for anyone on the legal support staff and provides 6.0 CPE hours (including 1.0 ethics)—the annual requirement for the paralegal certification
Registrants for this event will be joining the program virtually.
Topics & Speakers
8:55 a.m. | Welcome & Introductions

Brooks Miller, Sanford Thompson PLLC, Raleigh
Kathy Willetts, Grimes Teich Anderson, Asheville
9 a.m. | eFiling / eCourts - The Future of Filing is Here
Brad Fowler, North Carolina Judicial Branch, Raleigh
9:45 a.m. | Criminal Law - How Paralegals Help the Lawyer Help the Client
Timothy Morris, Timothy C. Morris, P.A., Erwin
10:30 a.m. | Break
10:45 a.m. | How Paralegals and the Court System Can Work Better Together
Cynthia Crawford, Buncombe County Superior Court Judicial Asst II, Asheville
11:30 a.m. | SSDI - Portals, Processes and Patience
Kathy Willetts, Grimes Teich Anderson, Asheville
12:15 p.m. | Lunch Break
1:15 p.m. | Diversity and Inclusion - Perspective
Samantha Couch-Moye, Ware Law Firm PLLC, Graham
Manisha Patel, Law Office of Manisha P. Patel, PLLC, Greensboro
2 p.m. | Ethics - Where is the Line? Marketing, UPL and Regulatory Reform
Camille Stell, Lawyers Mutual Liability Insurance Company of North Carolina, Cary
3 p.m. | Break
3:15 p.m. | Where Personal Injury and Workers' Comp meet
Gabriel Snyder, Ward Black Law, Greensboro
3:45 p.m. | Solo and Small Firms – How to Manage it All and Change with the Times
Laura Keeler, Massachusetts Law Office Management Assistance Program, Boston



4:30 p.m. | Adjourn
Thank You to Our Sponsors

MoveDocs is a free web-based platform dedicated to maximizing personal injury efficiency and outcomes. Through the MoveDocs Provider Map, attorneys can easily give their clients access to board-certified providers who treat personal injury patients. Law firms have immediate access to their clients' medical records and bills on a secure, HIPAA-compliant web portal. Then with one click, receive an itemized medical billing statement and have our Quality Account Specialist efficiently negotiate all of their clients' bills at the time of settlement.

Byrd Settlements is your resource and partner for Structured Settlements and Trust Advisory services. We work with you and your clients to determine what is in their best financial interest and will have the best possible outcome. Whether it is a special needs trust to protect government healthcare benefits, a general trust, a tax free and guaranteed structured settlement or a combination, you can rely on us to offer what makes most sense for your client, not what meets arbitrary corporate minimums. In addition to our role as comprehensive settlement consultant, we can also serve as an unbiased third party Trust Protector. We provide clients with the most advantageous trust resources possible and have created an infrastructure to ensure consistent optimal performance through semi-annual review. Our team works to provide attorneys and their clients with all of the options that will enable them to use their recovery to become and remain financially secure. Please let us know if we can help!

Milner Settlements
Milner Settlements | Bryan Milner is a Senior Structured Settlement Consultant with Milner Settlements through Sage Settlement Consulting. He has been working with attorneys and their clients in North Carolina for over 19 years, and continues to be a strong supporter of NCAJ. Bryan takes on a compassionate, comprehensive approach. He understands the important and complex financial decisions that face individuals and families who are receiving settlements. He provides creative structured settlement options and helps the attorney navigate the complexities of settlement-related issues such as Medicare Set-Asides, Trusts, Lien Resolution, etc. He also assists attorneys with designing fee structures for their contingency fees. Bryan is a committee member of the newly formed American Association of Settlement Consultants (AASC).

Physician Life Care Planning
Physician Life Care Planning is a full service, nationwide provider of damages valuation services that specializes in the formulation of Compensatory Economic Damages for attorneys, including future medical requirements, loss of earnings, and loss of household services for chronically and catastrophically ill/injured individuals.
Our Life Care Planners are Board Certified Physicians who specialize in Physical Medicine & Rehabilitation and possess the requisite capacity to independently and thoroughly formulate and defend a strong medical foundation for damages valuation.
Components visible upon registration.